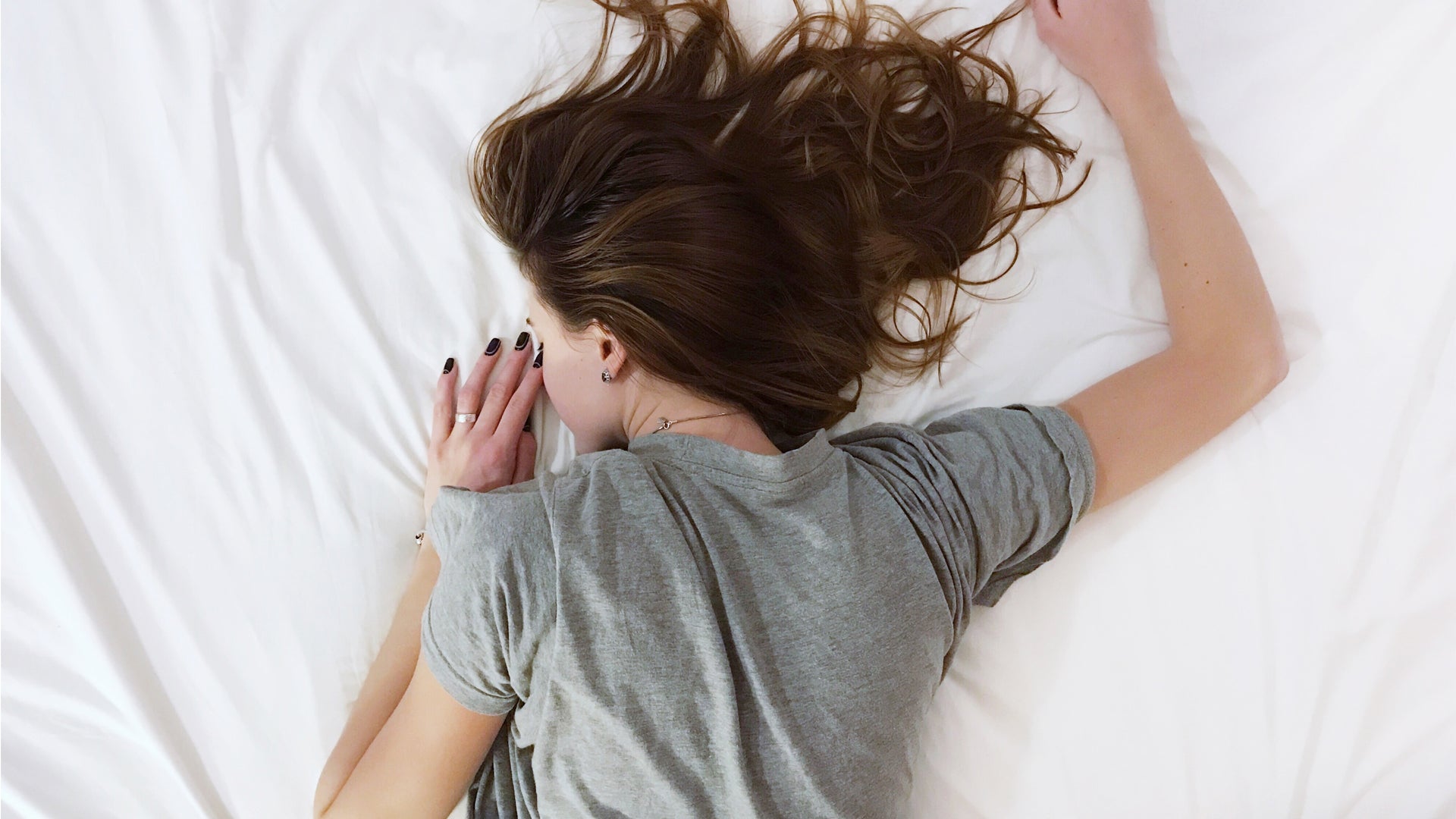 We spend a third of our lives sleeping and we all know that sleep is necessary for our physical and mental health, but very few know how important it really is.
We have been raised in a society where sleep comes last and if you want to achieve more and succeed you should sleep less. We often consider sleep as an obstacle to our activities and entertainment. 
But this behavior is shifting thanks to published books and studies as well as the global awareness on wellness and self-care. The effects of lack of sleep have been overlooked until recently. 
Sleep is essential to rest our body and especially our mind. Sleep deprivation affects firstly our mood and concentration. After a few short nights, it is usually more difficult to interact with people and make decisions. These are the obvious impacts of the lack of sleep. Studies have also linked sleep deprivation to more serious illnesses such as diabetes, heart diseases, fertility problems, depression and Alzheimer's.
Sleep is the key to a healthy and regulated body and an emotionally stable mind. Adults should be sleeping between 7 to 8 hours per night to function properly. The long list of benefits from getting enough sleep includes:
strengthened immunity system 
better weight control
boosted mood
reduced stress
increased sex drive
maximized athletic performance
increased productivity
Take a look at your sleeping habits and start prioritizing your sleep time. We are here to assist you on your journey towards better sleep and a healthier lifestyle, providing you with education and carefully selected products. 
- 88SHEEP team