MEET YOUR NEW BED FRIENDS !
Discover our collection of silk pillowcases and sleep masks made out of the highest grade mulberry silk. Incredibly soft, durable and eco-friendly.
Our Mental Wellbeing collection is designed to help you overcome the mental blocks that keep you awake at night. From School of Life Work Kits and Philosophy Books to Therapy Notebook Journals, we have carefully curated self-help tools to help you identify and resolve the underlying issues that cause your sleep struggles.

Learn about stress management, anxiety, depression, and relationships - from experts in the mental health field. Or meditate on a science-based journaling prompt, guiding you to process your emotions and thoughts. With the right tools and support, you can start finding the restful sleep you deserve.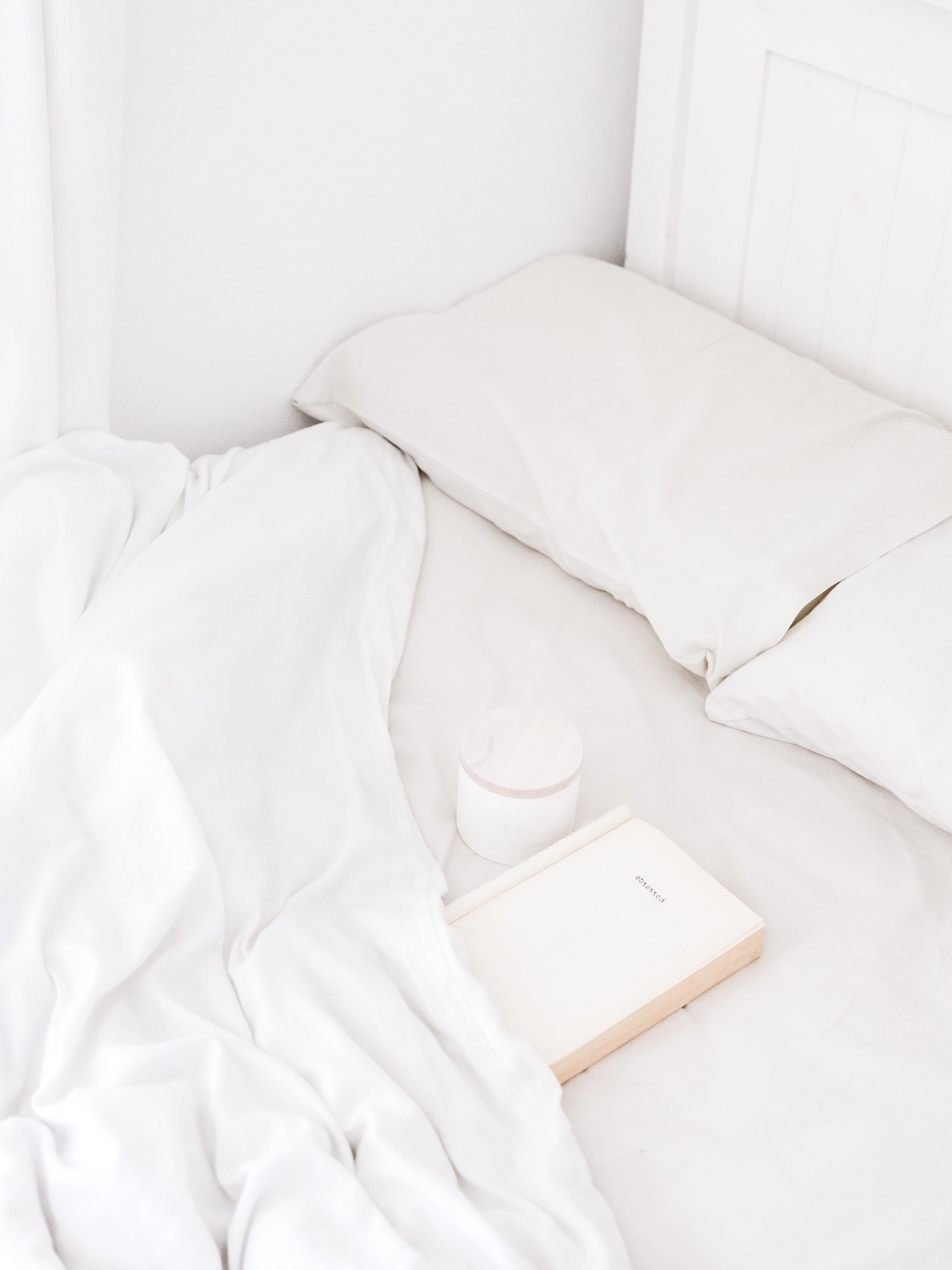 skip carousel
OUR STORY
88SHEEP was founded on the belief that sleep is the foundation of a well balanced and healthy life. We believe in a peaceful, and natural way to find sleep. We believe, following a sleep routine using quality products that bring us joy is the most fundamental thing we can do to experience restful sleep. 
Our mission is to help you improve your sleep and general well-being by curating under a single platform an exquisite range of sleep aids. We want you to be able to choose what works best for you in order to create your perfect bedtime ritual and wake up refreshed and happy.
SLEEP JOURNAL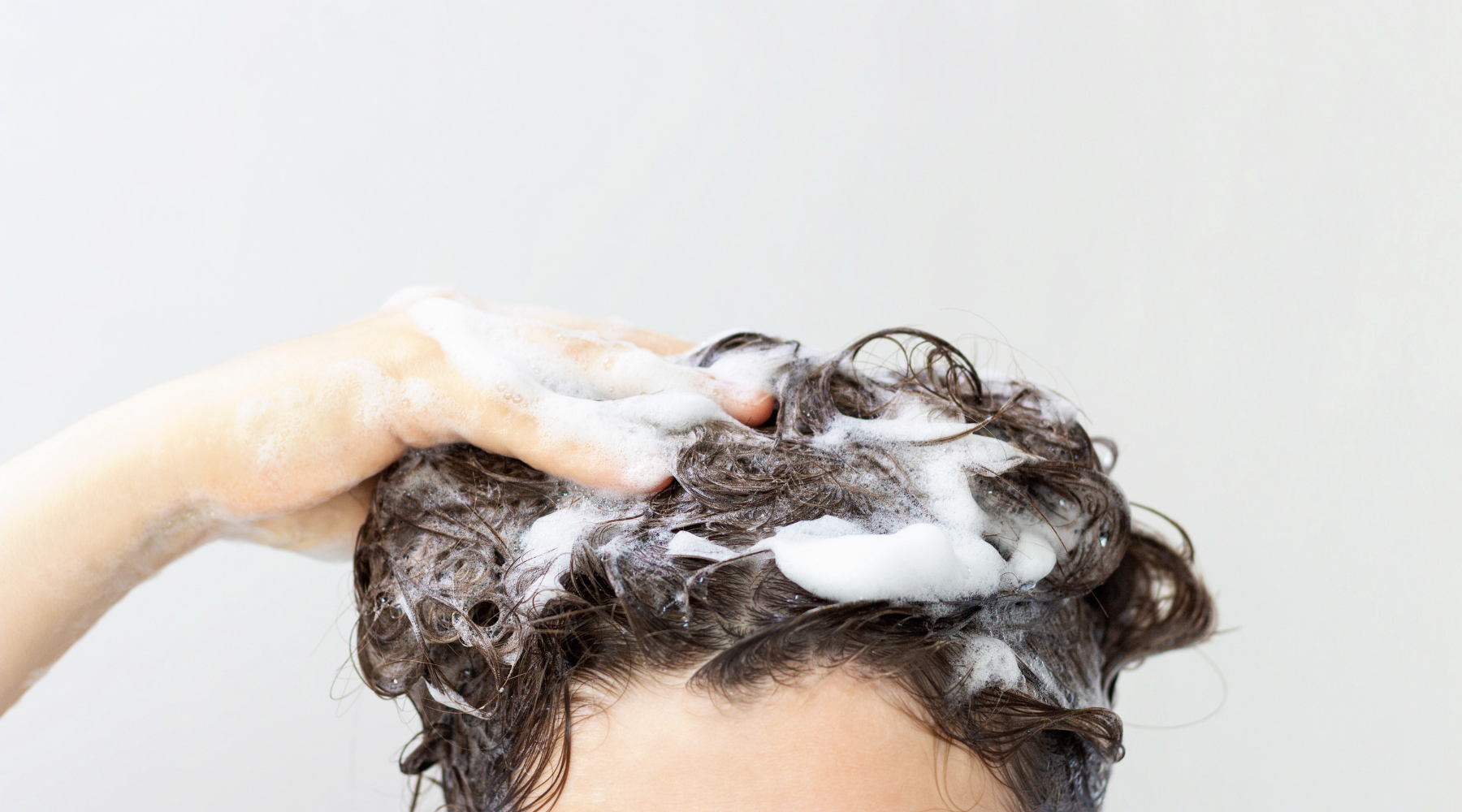 The temperature drop tricks your brain into thinking it's time to sleep, it kickstarts changes in your body chemistry... find out how that helps with sleep?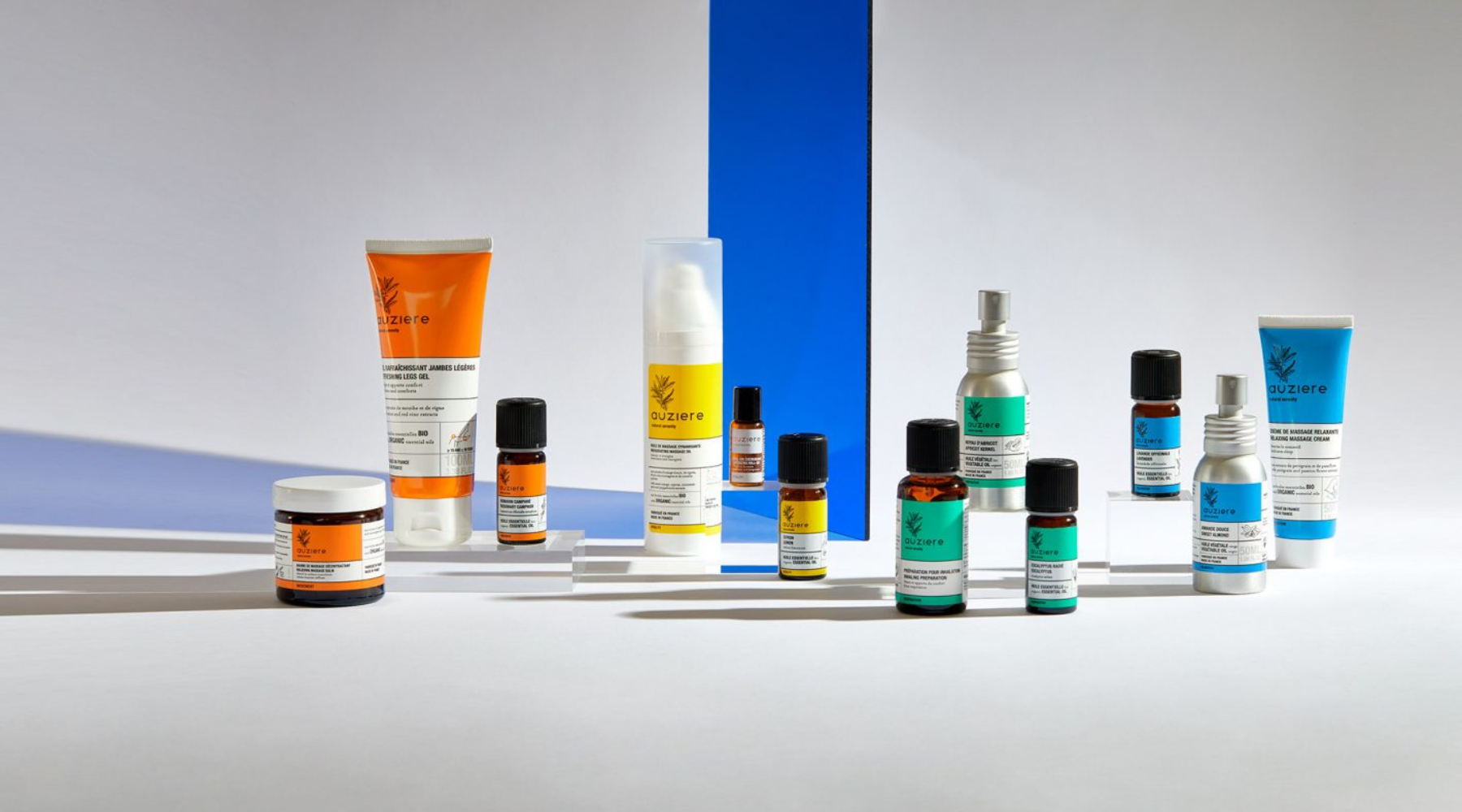 Do you really know Essential Oils? Unlock the Secret Power of Essential Oils for Better Sleep, Recovery, and Performance!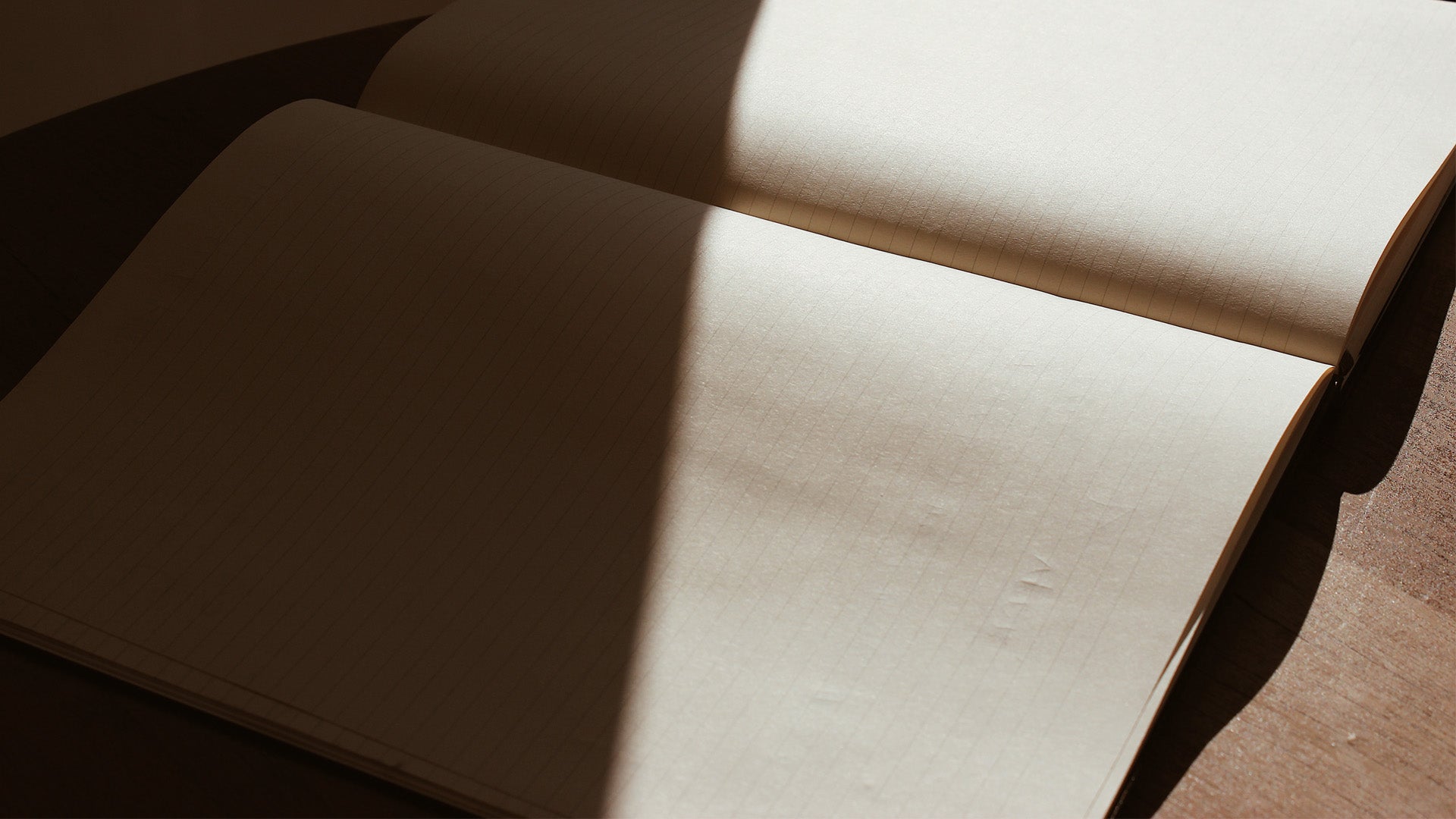 Want to make a healthy New Year's resolution? Try getting more sleep!  If you are one to make New...